Painting the interior or exterior of your home is an easy, cost-effective way to beautify your environment.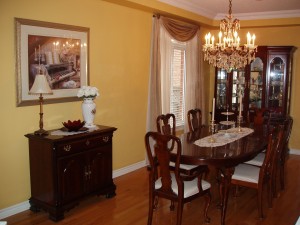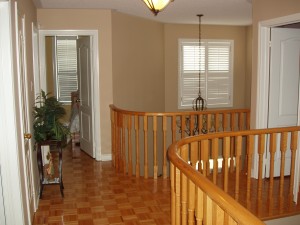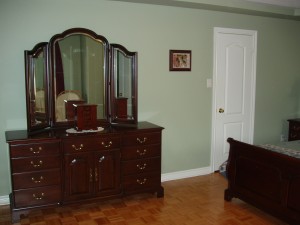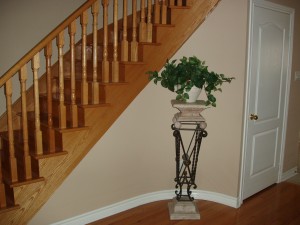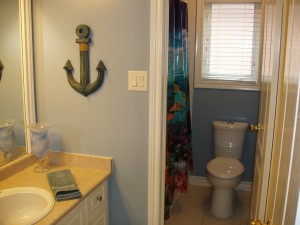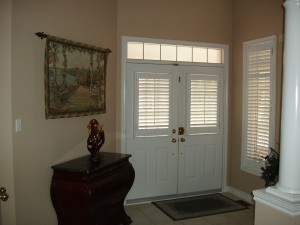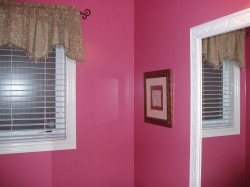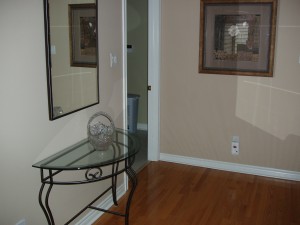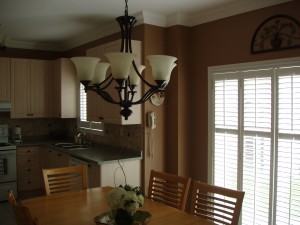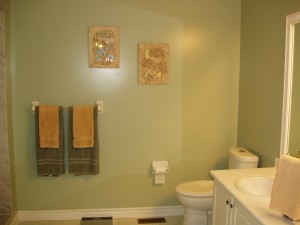 Hiring a professional painter for your interior or exterior painting needs means that the job will be completed on time and with a final result that is sure to impress.
Painting can also transform your child's room into a theme they will love.